Medicare Made Clear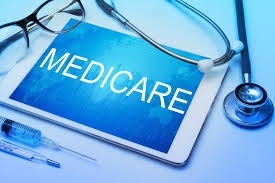 You're invited to a Medicare Made Clear™ educational seminar. Join us to learn all about your
Medicare choices. We'll also share tools and resources to help you understand the coverage that
may be right for you, including a free educational guide. Whether you're just getting started with
Medicare or simply looking to learn more, Medicare Specialist and Financial Services Professional P.J. Pfeifenberger is here to help.