Storytime at the Gardens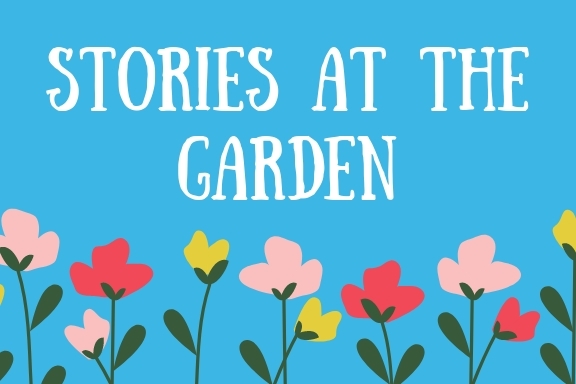 Join us for a 20 -30 minute interactive, musical storytime in the beautiful Wheeler House Children's Garden on Dorset Street. Stories, songs, and fingerplays for kids aged 1 to 5 with age-appropriate activity stations for play and socializing after storytime. FREE! No pre-registration necessary!
Bring water, sunscreen and a hat! There are Port-o-lets available, but no public restrooms.
Rain or inclement weather will CANCEL this storytime. Check the Library Facebook page for up-to-the minute information on the day of the event.
Parking is available in the lot at the entrance to Dorset Park. Please use the stroller-friendly walking path! Families with newborns or accessibility issues may park in the Wheeler House lot.