2020 Census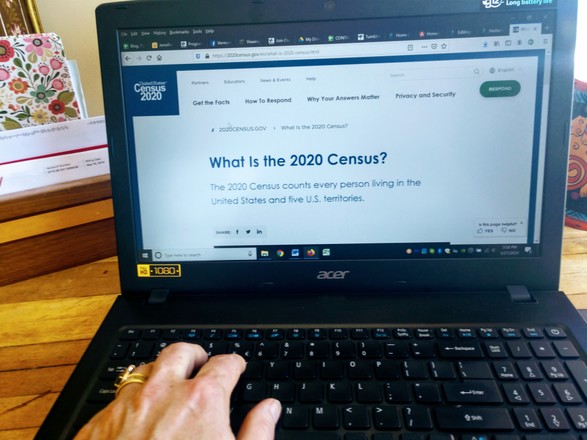 With everything that is going on around us, it's tough to keep track of some of the things that otherwise would be front and center.
This is a quick reminder to take a few minutes to complete your 2020 Census. The Census is a critical tool for a number of reasons, especially in a small state like Vermont. Data from the Census is used to distribute hundreds of billions of dollars in Federal funding per year across the country. It's invaluable at the statewide and local level too, in planning and funding of all sorts of program and activities.
For more information about the 2020 Census and ways to take it visit www.census.gov.