Composting and Recycling Workshop: How to Keep Resources Out of the Landfill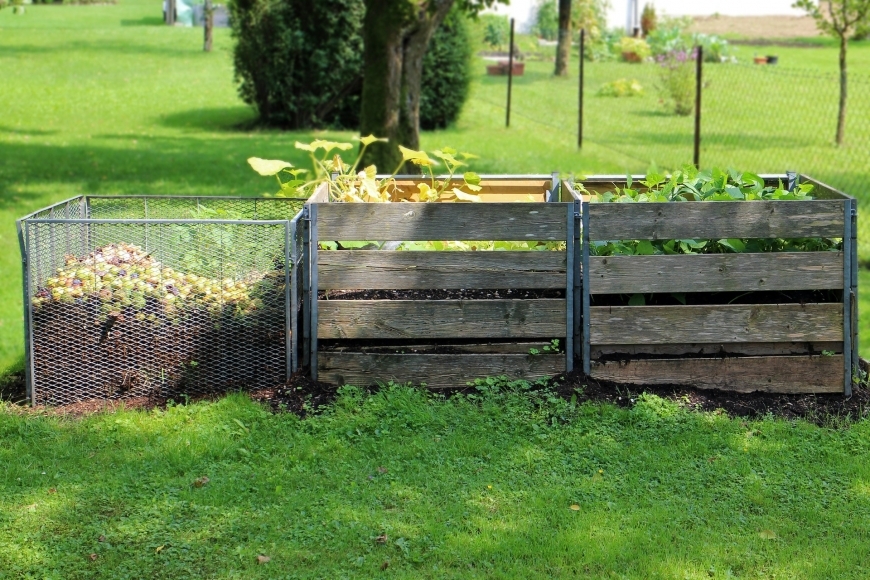 Lauren Layn, Community Outreach Coordinator for the Chittenden Solid Waste District will show what happens to your blue bin recyclables after they leave your bin or cart. She will also address how the statewide Universal Recycling Law (Act 148) affects you and how you can best plan to stay true to the "3 R's" (Reduce, Reuse & Recycle!).
ACT 148 also requires that Vermonters keep organic material – like food scraps and other food waste –out of the landfill. Learn the ways you can do this and WHY you should do it in this interactive presentation.