Udemy online learning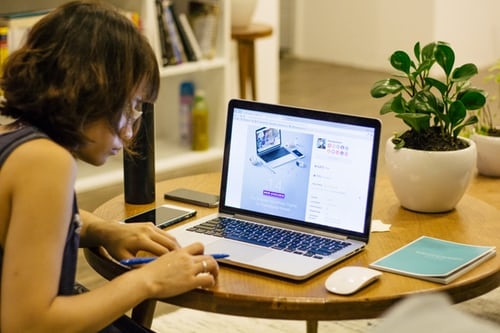 What is Udemy?
With this online learning platform, you can explore thousands of continuously updated, on-demand video courses across 75 categories in business, technology, design, and more. All courses are taught by world-class instructors and courses are updated or replaced monthly with new material on emerging topics. Beyond professional skills, also discover hundreds of courses for personal enrichment, whether it's learning a new language, tapping into your creative side, or exploring ways to be happy and healthy.

You can filter search results by course features, competency level, duration, topic, and ratings. You can also see top courses and trending skills. Plus, smart recommendations provide you with suggested courses based on the previous interactions you've had with the platform. When courses are completed, you can download a certificate of course completion.

How to Get Started
All it takes is a South Burlington Library card to gain access. Click here to access Udemy on the South Burlington Public Library website. Then, watch this tutorial, which shows you how to access Udemy, browse or search for courses of interest, and enroll!

For thousands of additional free online classes, check out the Vermont Online Library, UniversalClass and Learning Express, all accessible through our website.


Next Blog Post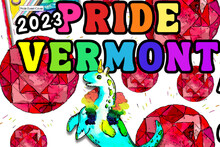 Walk with the Library Trustees and City staff to celebrate 40 years of VT LGBTQ+ pride. This is the 40th anniversary of the Burlington Pride Parade which honors diversity, equity, respect and joy! From…