The Best of 2022, according to South Burlingtonians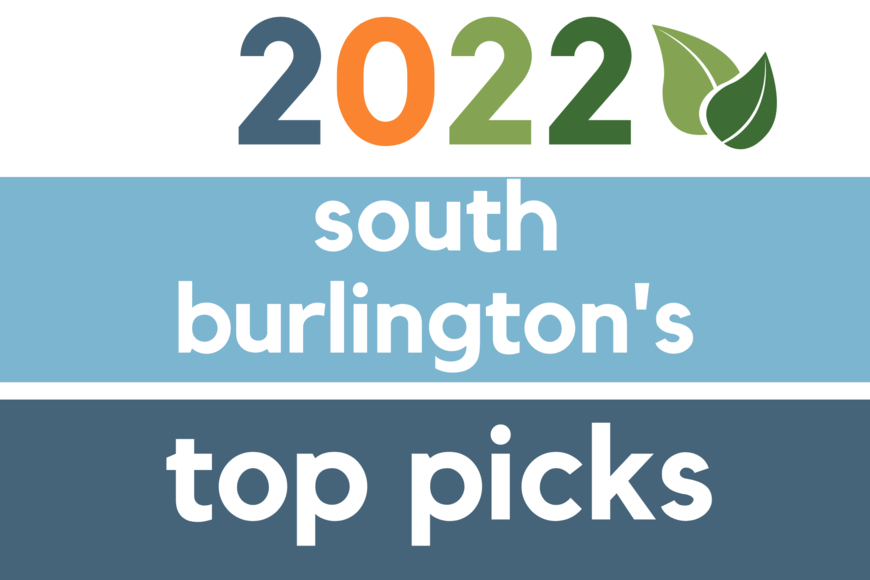 Are you looking for a good book to read in 2023? If you trust the judgment of other South Burlingtonians, then you should check out our list of most circulated books of 2022! In Adult fiction, the top borrowed title was Verity by Colleen Hoover. In Adult non-fiction, The Body Keeps the Score by Bessel A. Van Der Kolk, it's second appearance on the top 10 list in as many years, up from #9 in 2021! In the DVDs, Dune was the most borrowed movie of the year.
Keep reading to see the full list of the top books that your neighbors took home this year! Click on an item's title to see it in the library catalog and place a hold. See here for a tutorial of logging into your account and placing a hold.
Top 25 in Adult Fiction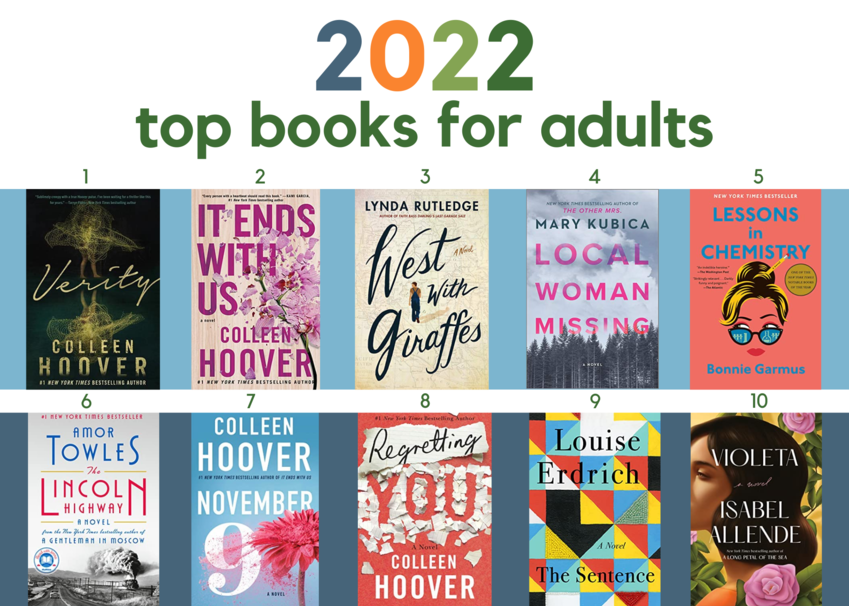 Verity by Colleen Hoover
It Ends with Us by Colleen Hoover
West with Giraffes by Lynda Rutledge
Local Woman Missing by Mary Kubica
Lessons in Chemistry by Bonnie Garmus
The Lincoln Highway by Amor Towles
November 9 by Colleen Hoover
Regretting You by Colleen Hoover
The Sentence by Louise Erdrich
Violeta by Isabel Allende
The Personal Librarian by Marie Benedict
The Last House on the Street by Diane Chamberlain
The Match by Harlan Coben
The Guest List by Lucy Foley
The Four Winds by Kristin Hannah
Book Lovers by Emily Henry
The Night She Disappeared by Lisa Jewell
Run, Rose, Run by Dolly Parton
The Lost Apothecary by Sarah Penner
Invisible by Danielle Steel
Rules of Civility by Amor Towles
The Dictionary of Lost Words by Pip Williams
A Flicker in the Dark by Stacy Willingham
The Atlas Six by Olivie Blake
Cloud Cuckoo Land by Anthony Doerr
Top 10 in Adult Non-fiction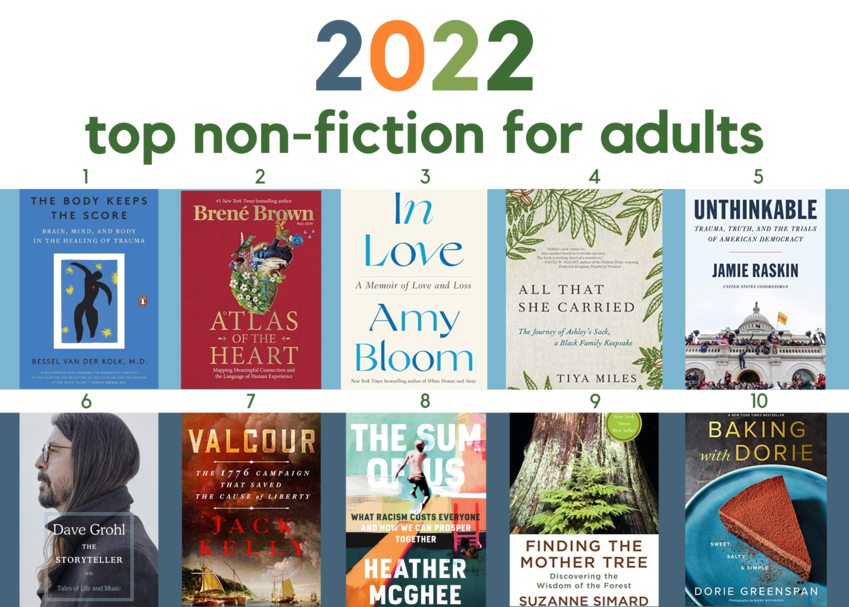 Top 10 in DVDs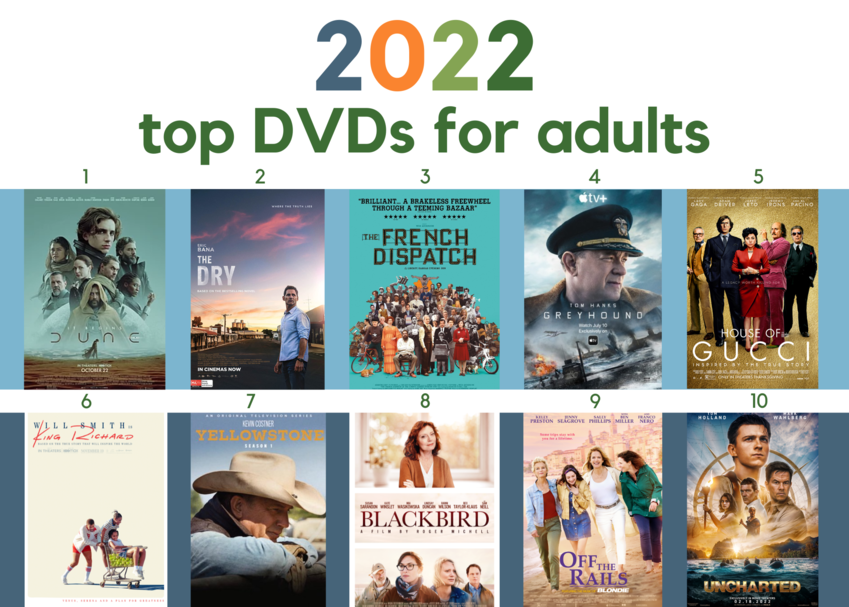 Did you read or watch any of the these? Have a recommendation that should have made the list? Tell us your favorite books of the year by tagging us on Facebook at South Burlington Public Library or on Instagram at @sblibrary. Happy reading in 2023!
Next Blog Post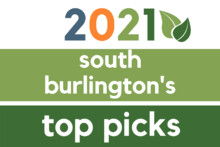 As we approach 2022, let's take a peek at the most popular titles checked out by South Burlington patrons in 2021. If you missed any of these titles, click on the link below the image to place a hold on…