Music of Another World: The Kulturbund Orchestras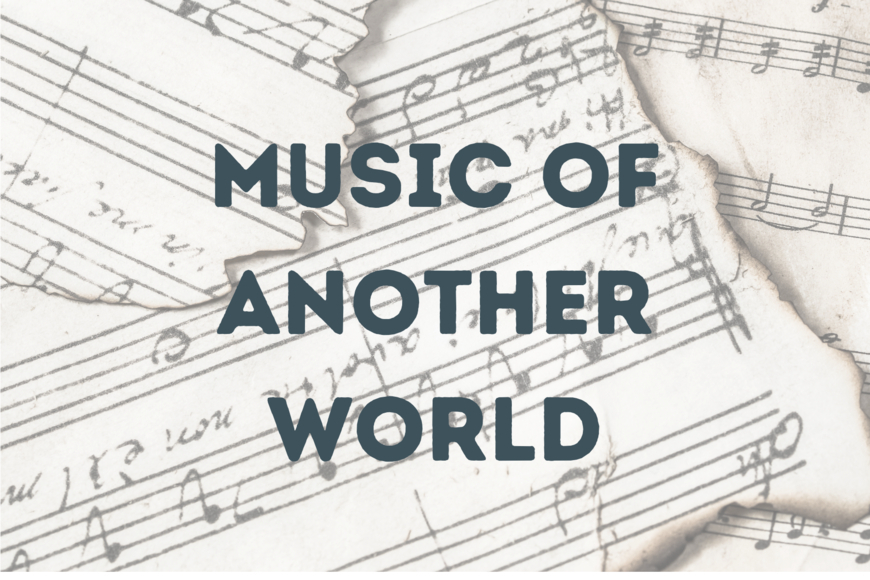 Germany in the 1930s restricted many aspects of its citizens' lives. Among the ways this was done was to authorize and run segregated orchestras in various cities. The Berlin Kulturbund orchestra is described in Martin Goldsmith's book "The Inextinguishable Symphony," written about his parents' experience as players in this ensemble. I will share recordings of some of the music they were permitted to play.
All culture - music, dance, art, literature, food - is a product of the political-social context in which culture-makers live. Music of Another World is a series of four presentations, each focusing on a different group of musicians and their music, all making music under the constraints of the Nazi regime. Your guide will be Lois Price, a library staff member and musician.
This series will take place on the 4th Wednesday of the month, January-April. Presentations will combine spoken information as well as recordings of musical examples from each group of composers. Each will run 60-75 minutes.
1/25 The Kulturbund orchestras
2/22 Music in Terezin
3/22 Music in the Camps
4/26 Music of the Ghettos
Registration is not required for this program. All are welcome! Email sbplprograms@southburlingtonvt.gov with any questions.
The Library is ADA accessible; patrons are asked to call in advance if special services are required.
We encourage you to wear a mask at library programs regardless of vaccination status.