Middle School Makers~ Cooking~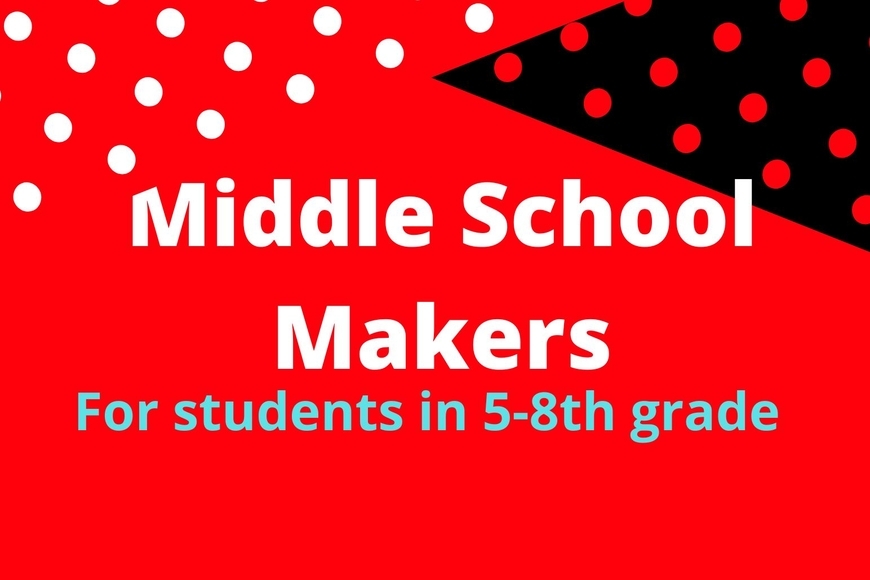 Middle School Makers for students in Grades 5-8 will be making homemade pizza with a choice of toppings.
Bring a friend and join us! Thursday, March 30 from 4-5:30pm.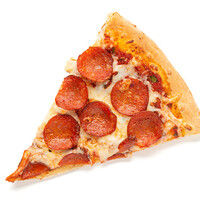 We encourage you to wear a mask to library events. The Library is ADA accessible; patrons are asked to call in advance if special services are required.