Writer's Gathering: A Sense of Place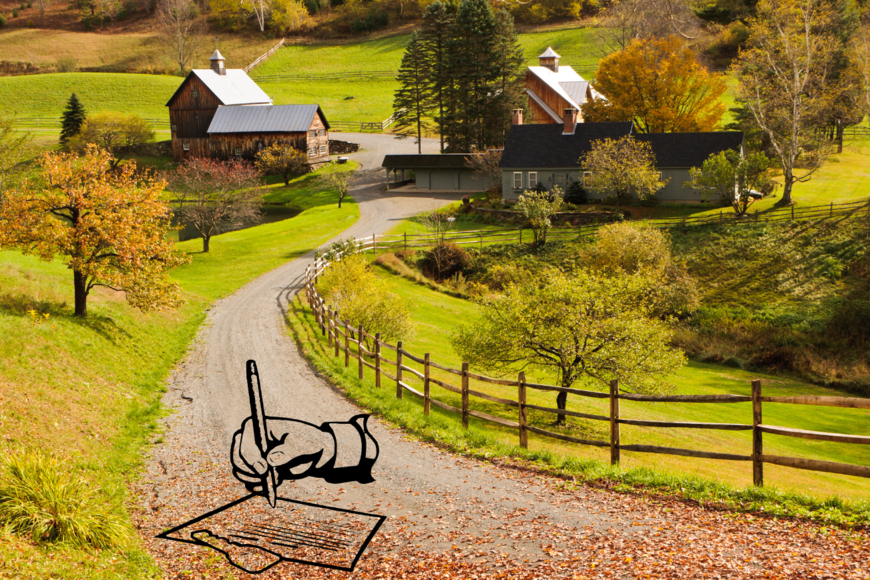 All writing takes place somewhere. As writers, we want to create vibrant settings that will make readers sit up and say, "Yes, I've been to a place like that!" Author Louella Bryant will share insight and guide us through the process. Writers of all genres are welcome. Please come prepared to write and to meet and mingle with other writers!
This event will take place in the Community Room on the second floor of the library. Masks are encouraged, regardless of vaccination status.
The library is ADA accessible; patrons are asked to call in advance if special services are required.