Kick-Off Celebration! Summer Reading and "Oceans of Possibilities"!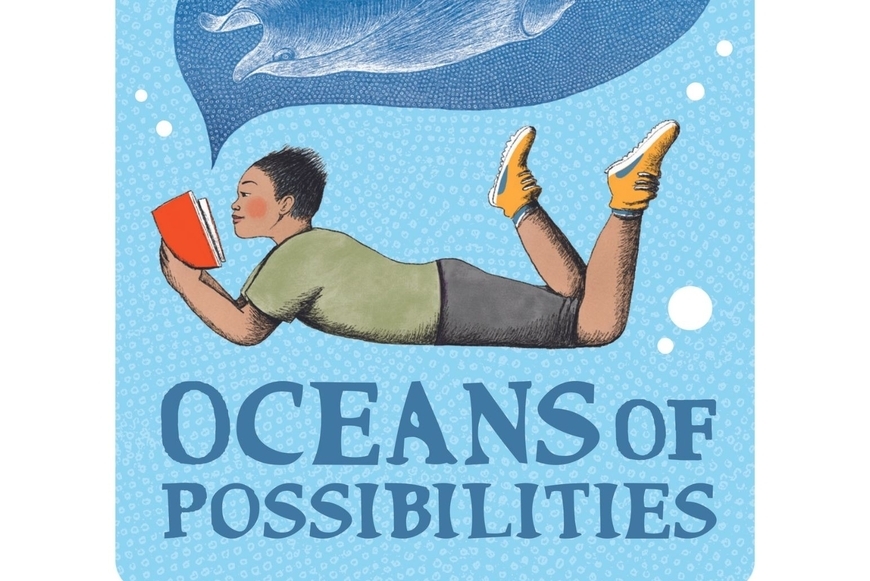 Join us for our Summer Reading Program Kick-off Celebration on June 11th from 10:00am to 1:00pm!!
This summer, the Library has "Oceans of Possibilities" for fun, prizes and reading!
Be sure to pick up your Summer Reading Challenge* Packet, and don't miss our pirate storyteller, "Pirate Pete" and his spellbinding tales of adventure on the high seas. Make crafts--including Jellyfish Lanterns to hang in our activity room-- add to our ocean mural and take a photo in our photo booth! Fun and games for the whole family!
*Summer Reading Challenge is available for ages birth to 4 and ages 5 to 12. Click here for more information about our Summer Reading Challenges.
The 2022 "Oceans of Possibilities" Summer Reading program is generously supported by our Friends of the Library. Thank you, FOL!
See you at the Library!
We encourage you to wear a mask to library events.
The Library is ADA accessible; patrons are asked to call in advance if special services are required.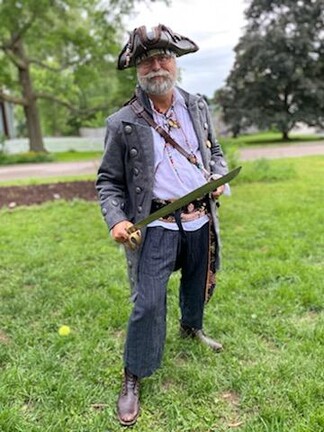 Join us at the SBPL this Saturday for a Summer Reading Kick-off Celebration from 10:00am to 1:00pm with Pirate Pete!
Pirate Pete will be sharing tall tales at the South Burlington Public Library this Saturday, June 11th at 10:30, 11:30 and 12:30
Pirate Pete left his home many years ago to seek adventures on the seven seas. He's collected many tall tales, and can't wait to share them with fellow sailors, pirates and buccaneers. He now makes his home near west coast of New England, and sails the waters there on his sloop The Magic Dream. He's never too busy to share a story, show a fellow pirate how to tie a good knot or teach you a Sea Chanty!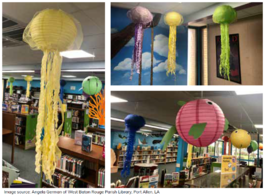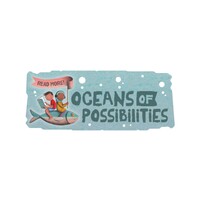 This event is generously sponsored by Mascoma Bank