Italian Book Club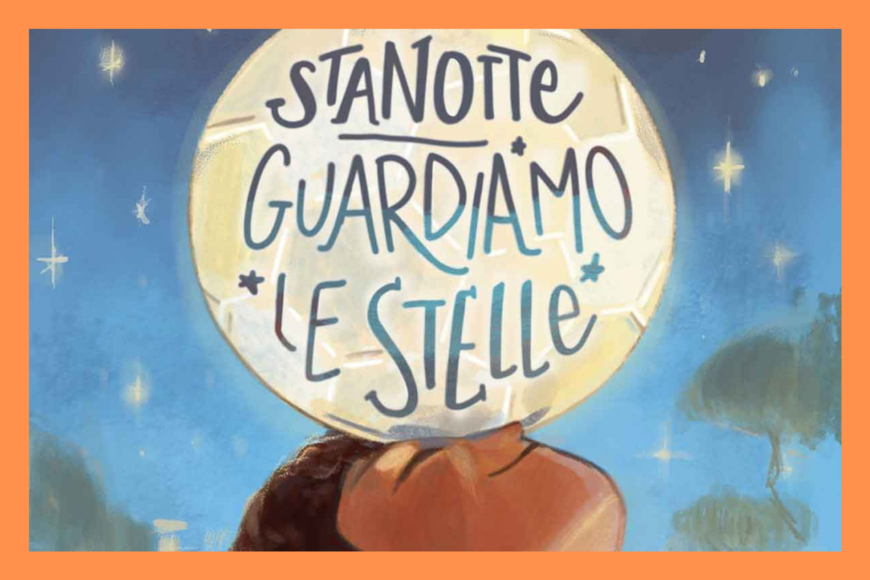 Buon Giorno!
Join a book club that reads and discusses books in Italian. For adults who are at an intermediate level or above and want to improve their reading and speaking skills. Buy a copy of the book, and come prepared to make mistakes and support each other in language comprehension and expression.
Stanotte Guardiamo Le Stelle
Autori: Ali Ehseni e Francesco Casolo
"Non c'e` niente di piu` simile alla speranza che decidere di emigrare: speranza di arrivare in un posto migliore, speranza di farcela, speranza di un lieto fine come al cinema."
Afghanistan, anni novanta. Un giorno, a Kabul, Alì è tornato da scuola e, al posto della casa, ha trovato solo macerie. Orfani di genitori, per lui e per suo fratello Mohammed ormai in quel posto non c'è più niente, nessun futuro e nessun affetto. Ma "noi siamo come uccelli e voliamo lontano" gli dice Mohammed, che lo convince a scappare. Alì, il bambino della storia è nella realtà l'autore che dal 2003 vive a Roma. Per lui questo libro è anche un ringraziamento verso tutte quelle persone che durante il viaggio l'hanno aiutato e che in determinate situazioni sono state la sua famiglia perduta. Senza dubbio, una storia di coraggio, determinazione e ottimismo.
Email sbplprograms@southburlingtonvt.gov or call 802-846-4140 if you have questions or would like to be added to the email list for this group.
The Library is ADA accessible; patrons are asked to call in advance if special services are required.
We encourage you to wear a mask at library programs regardless of vaccination status.