Summer Concert: Mikahely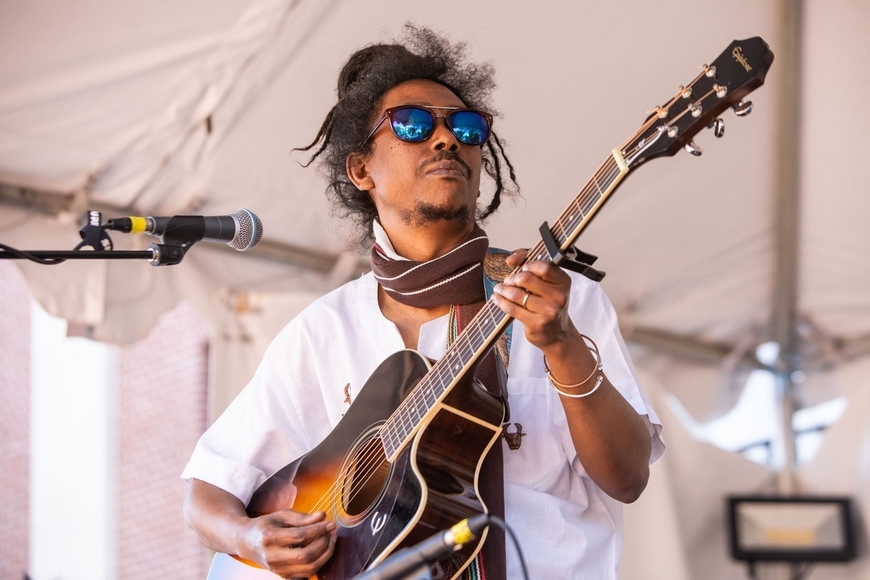 Part of the 2022 Summer Reading "Oceans of Possibilities" programs. Come to the auditorium for a free Mikahely concert!
Mikahely is a singer-songwriter who hails from the beautiful island of Madagascar, but his music is out of this world! A self-taught musician, he draws inspiration from traditional Malagasy rhythms to create his own unique and healing sounds on guitar and valiha (a zither-like instrument made from bamboo). Singing his all original music in his native language of Malagasy, Mikahely transcends boundaries. Having toured in Madagascar and Europe, he now brings his music to new audiences in the United States. He is also featured in the documentary Guitar Madagascar.
Listen to his music: https://www.youtube.com/watch?v=9ayzZkasD0Q
The Library is ADA accessible; patrons are asked to call in advance if special services are required.
This event is generously sponsored by Mascoma Bank.